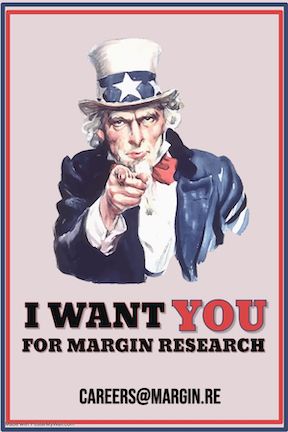 The Margin team is always looking for new comers who want to work on complex security research projects. If you want to face new challenges and work in a dynamic environment where curiosity and teamwork are at the heart of our way to do R&D, please apply!
Some prerequisites:
Solid programming and systems knowledge
Ability to self motivate
Experience using a reverse engineering tool such as IDA, Binary Ninja, or Ghidra
Expertise in reverse engineering, vulnerability research, and binary analysis
Benefits:
Full time with competitive pay
Work closely with and learn from a professional team
Conference attendance
Quarterly offsites & company ski trip
Interesting problems!
Location:
Checkout our blog or github to learn more about previous projects.